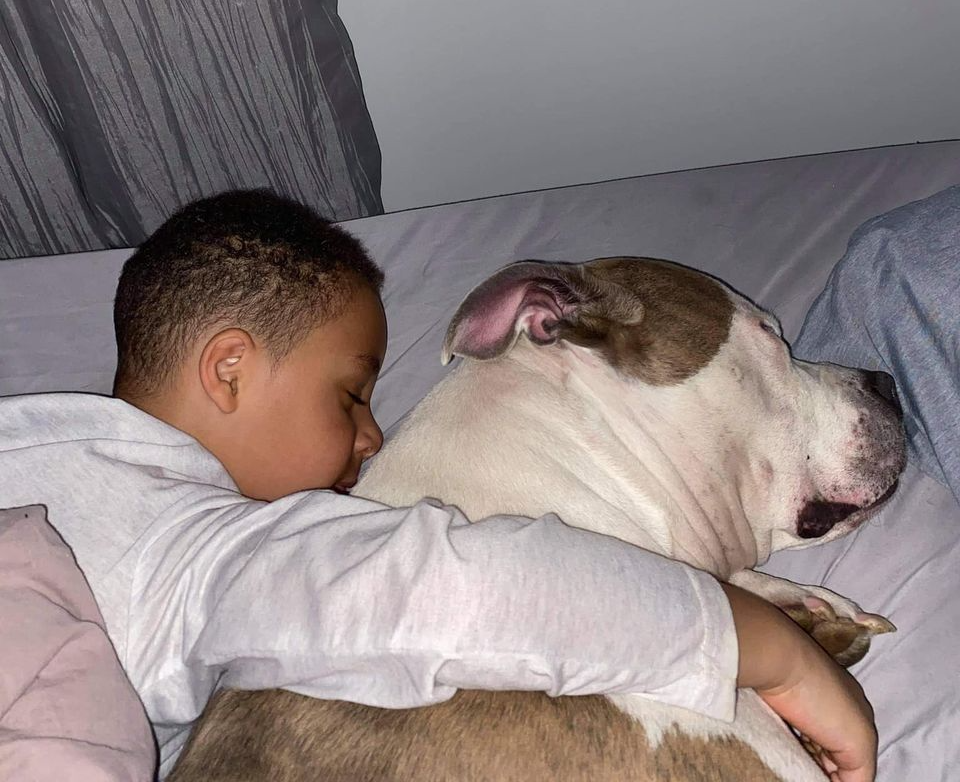 We are shattered that Harley, our medical foster, did not make it, despite the best efforts of his mom, his family, the amazing staff at Guardian Vet and all our donors and supporters.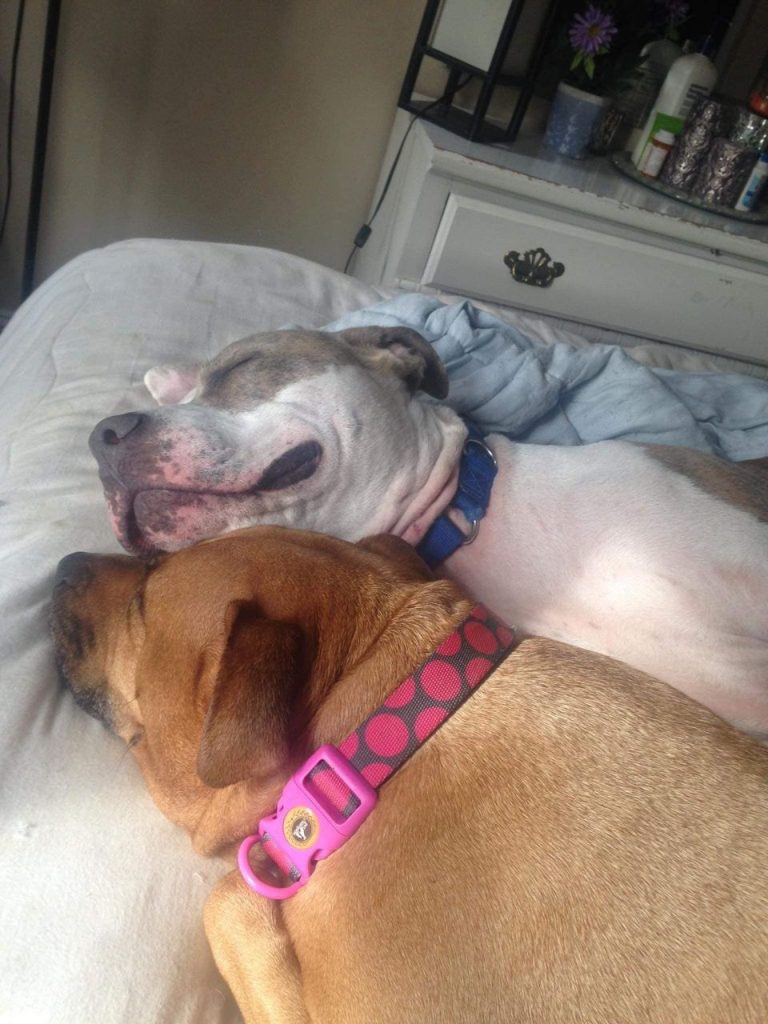 Update 7/27: Harley has been rushed back to Guardian Vet and his bill is OVER $10,000
. We NEED YOUR HELP!!!
Poor Harley
has been admitted to Guardian Vet
and we need to raise additional funds for his treatment after receiving a $3,000
#joeyandoreohealgrant
. Harley is really unwell and was listless, coughing and not eating for the last few days..He's been diagnosed with severe inflammation and pancreatitis….has to stay in the hospital for a couple of days. Harley is only 8 years old and deserves to be home and healthy with his two and four legged siblings who miss him! Pleeeaaase help us HEAL Harley!
you can donate below or PayPal us donations@healfoundationusa.org or go to:
https://healfoundationusa.org/help-heal/donate/