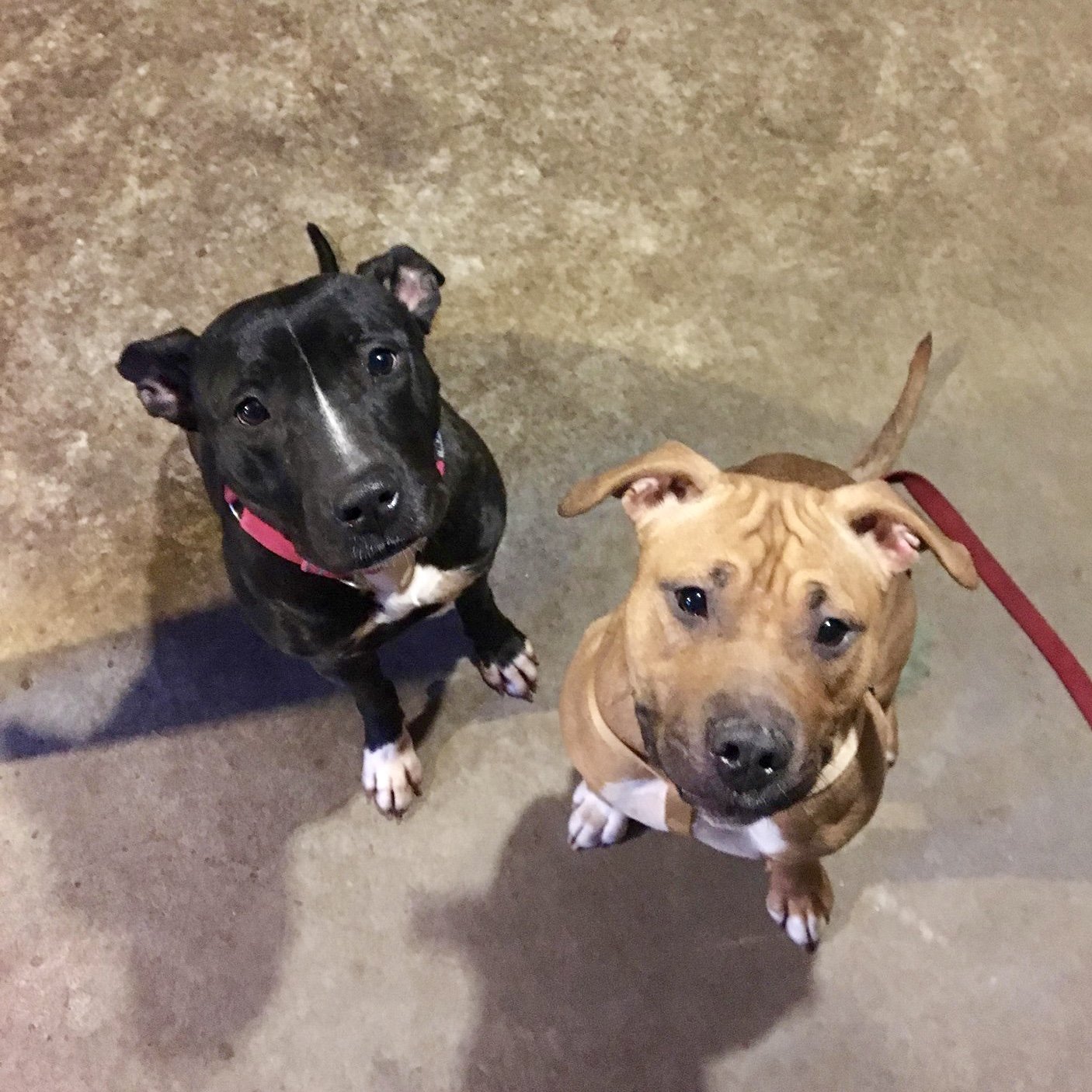 Joey's Elder Paws Saves Two Dogs Headed for Euthanasia at Waterbury, CT Pound:
They have no names, no animal advocates, no social media posts, no emails requests for help, no pictures, no pledges, no behavior evaluations, no volunteers taking them for a walk or simply a cuddle. These dogs have zero rescue interest. THEY ARE INVISIBLE and FORGOTTEN. If they are not adopted, they are euthanized at the Waterbury, CT municipal pound. These dogs bark, whimper and cry BEGGING for someone to save them. PLEASE SHARE. We would love for these dogs to get more attention, to find forever homes or fosters. Please advocate, be the change, BE THEIR VOICE!
We have been so inspired and overcome by the show of support for the pups at the Waterbury, CT pound. THANK YOU FOR BEING THEIR VOICE. It takes time to bring systemic change, but we are all starting to make a difference. There is no "i" in "rescue" and thanks to the effort of some very special people, we were able to pull Sofia and Amber. The girls are named after two princesses in a Disney show called Sofia the First!! We got both girls spayed and vaccinated. Sofia is about 6-7 years and Amber is approximately 1-3 years old and are now safe and forever loved.