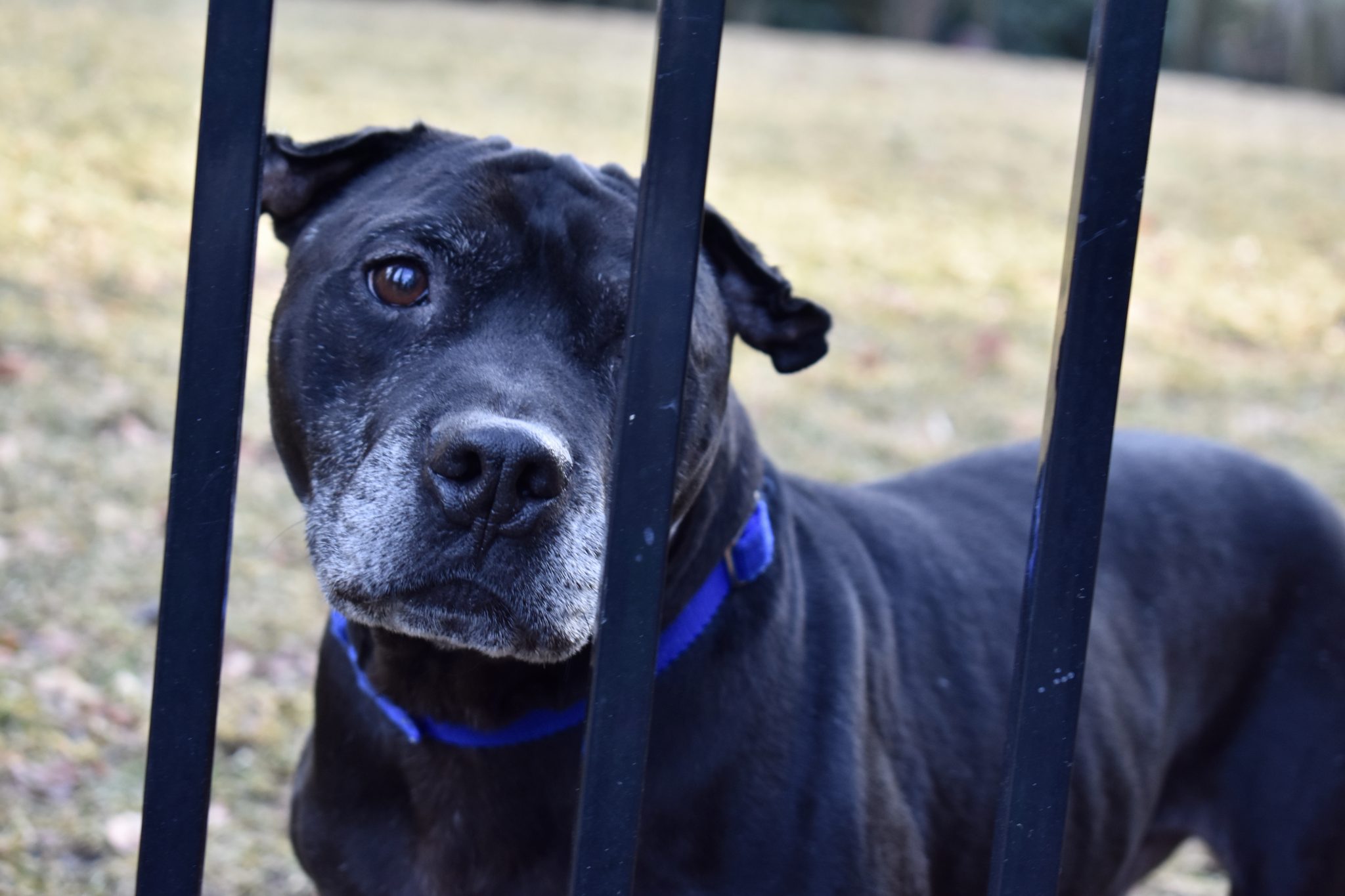 Pelham, NY. The H.E.A.L. (Healing with Empathy and Animal Love) Sanctuary, a dog rescue, farm and H.E.A.L.ing center for animals and people operated by Joey's Elder Paws (JEP) Rescue, has launched the first facet of its capital campaign to build its state of the art barn and dog care center in upstate NY, through Best Friends® NYC Strut Your Mutt 2017 event on October 7. The sanctuary was crowned lead fundraiser two weeks prior to the event and won the coveted complimentary booth at the event. As of today, HEAL is in the lead for the October 7 event. H.E.A.L.'s goal for the October 7 event is $110,000 towards the capital campaign which benefits its unique new center in upstate NY that will provide a home and rehabilitation center for dogs and other animals in need.
"This project will mean so much to so many dogs, and people as well as the horse and other farm animals." said the H.E.A.L. Sanctuary founder Gunbir Sethi Gauba.
The 179-acre H.E.A.L. Sanctuary, will be located in Salem, NY. At the sanctuary, JEP plans to expand its services for senior and bonded dogs abandoned at shelters and at risk of being destroyed. The H.E.A.L. Sanctuary will provide rehabilitation and adoption services for adoptable dogs, while others will have a safe place to call home for life. To increase the likelihood of successful placement for its dogs, the sanctuary will provide a unique home-like experience; where the dogs live and run free in large fenced-in areas, interact with people and other animals in therapeutic settings. The H.E.A.L. Sanctuary will be a center for positive and H.E.A.L.ing interaction with and among dogs, horses, and other rescued farm animals. The HEAL Sanctuary expects to up be and running in Spring 2018 and fully operational later next year.
Click here to go to the Heal Sanctuary Strut your Mutt Fundraising Page or go to bestfriends.org for more information on Strut Your Mutt and Best Friends Animal Society.
The H.EA.L. Sanctuary is owned and operated by Joey's Elder Paws Rescue, a 501(c)3 charitable organization devoted to helping families keep their dogs or assisting when that is no longer an option. The rescue focuses on abandoned and homeless senior and bonded dogs by placing them in loving permanent homes or by providing them with quality lifelong care.