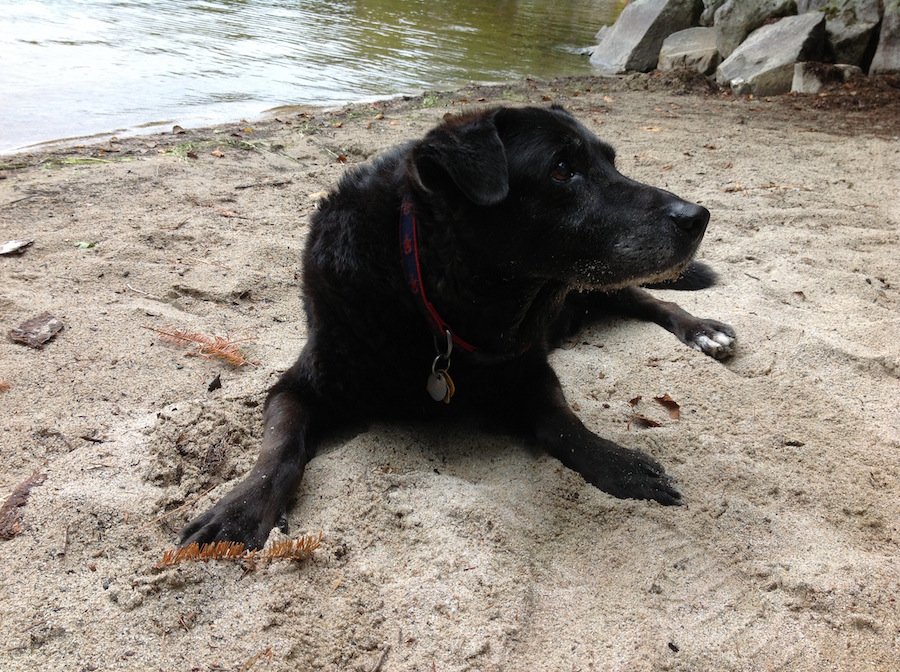 Helping People and Saving More Animals:
Joey's Elder Paws, a 501(c)(3) animal rescue and advocacy organization founded in 2016 and based in Southern Westchester County, NY has secured a farm property in Shushan, NY to expand its services for dogs abandoned at shelters and at risk of being destroyed. The 179-acre farm, to be named H.E.A.L. (Humanity, Empathy, & Animal Love) Sanctuary will provide rehabilitative and adoption services, as well as lifetime homes for dogs and other abandoned farm animals. To increase the likelihood of successful placement for its dogs, the sanctuary will provide a natural home-like experience and allow the dogs to interact with people and other animals in pastoral settings. The H.E.A.L. Sanctuary will be a center for positive and healing interaction with and among dogs, horses and other rescued farm animals.
"Surrendered and abandoned dogs, as well as abused dogs suffer significant emotional trauma and with the right atmosphere and loving care, we can heal many more dogs and reduce the number that are destroyed every year" said Gunbir Sethi Gauba, founder of Joey's Elder Paws. "H.E.A.L. Sanctuary will be a model showing the world the many ways that animals and people can H.E.A.L. and transform each other."
The HEAL Sanctuary expects to up be and running in Spring 2018 and fully operational later next year. In addition to a capital campaign to build the barn and dog center, the organization is launching a year end fundraising campaign to rescue and care for animals starting with a matching gift drive on Giving Tuesday, November 28.
FOR MORE INFORMATION CONTACT: Gunbir Sethi Gauba at gunbir@healfoundationusa.org
ABOUT THE HEAL SANCTUARY: The H.E.A.L. Sanctuary is owned and operated by Joey's Elder Paws Rescue, a 501(c)3 charitable organization devoted to helping families keep their dogs or assisting when that is no longer an option. The rescue focuses on senior and bonded dogs abandoned in shelters by placing them in loving permanent homes or by providing them with quality lifelong care. Visit healfoundationusa.org or joeyselderpaws.org