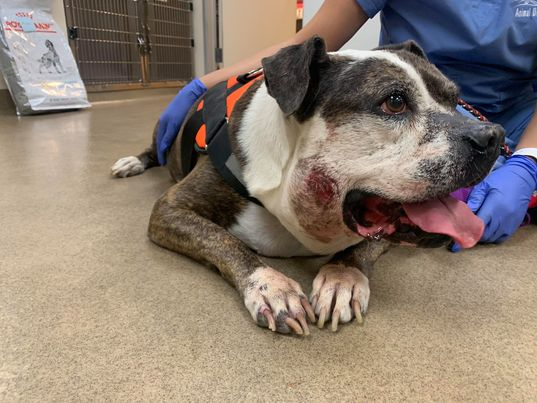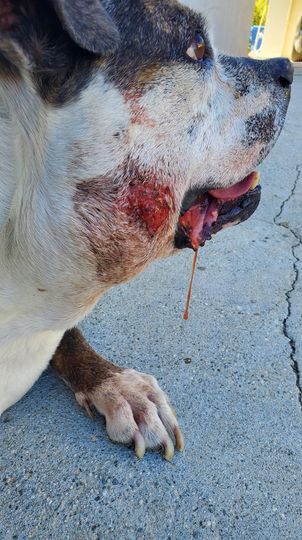 The funds raised till date including a  
#JoeyAndOreoHealGrant
HAVE helped stabilized Josie and get the emergency treatment she needed for her salivary glands! THANK YOU for your caring and generosity!!!
UPDATE 6/18: We are working with the vet to keep Josie comfortable as we raise the funds. Thank you for sharing and donating. We still need to raise another $3000-4000!!!
UPDATE 6/16: We're overwhelmed by your generosity and support. JOSIE needs URGENT surgery to be able to breath and eat.
WE ARE STILL FAR FROM OUR GOAL and need to raise another
$6,000
. PLEASE continue to share and donate!!
Josie needs our help
She was used and abused for breeding and then dumped.
Adopted by an amazing animal advocate, who loves her dearly. Josie urgently needs expensive surgery to save her life.
Josie has inflamed salivary glands that can close the airways so she eventually can't breath or eat. Her eyes are terribly swollen and need to be treated. Josie's treatment estimate is in the range of $6,000-8,000!!!! Her mom is amazing and loves Josie
dearly, but cannot afford this treatment. Josie so deserves to live out her golden years, safe, loved and healthy. Every $ helps…please help us save Josie!