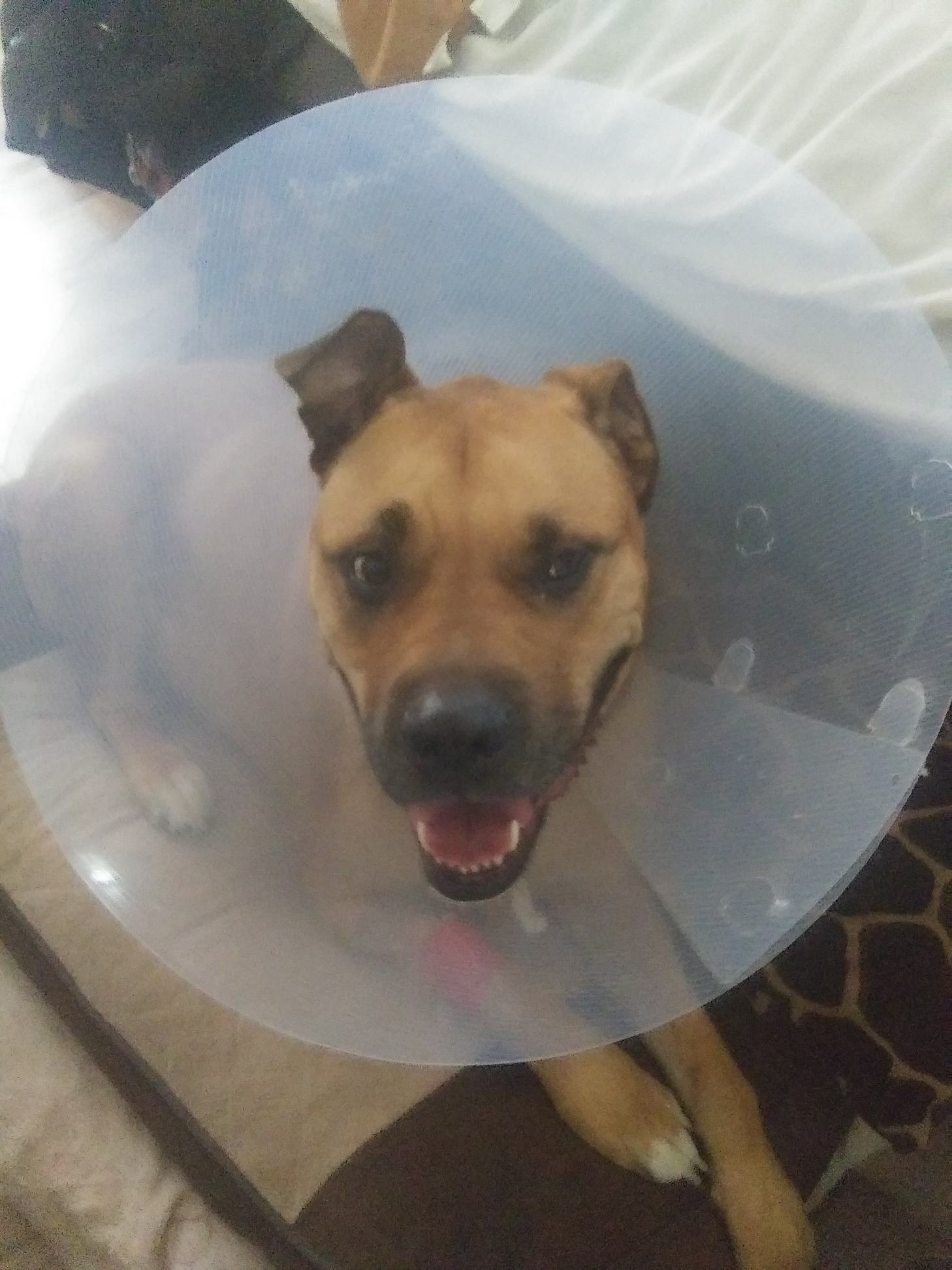 ❤️Update on Trooper, the "miracle dog" with the chew toy stuck in his intestines for OVER a month…he went for a post-surgery check-up and the vet gave him a clean bill of health! This big boy is back home and loving life sans chew toys 😝
Trooper lost over 20lbs as his family desperately sought help with his surgery costs and were even willing to give him up to save his life😥. Our ♥Joey & Oreo HEAL Fund♥ stepped in to cover his surgery. As the vet operated on Trooper, she noticed how badly shredded and entangled the chew toy was in intestines. She called him a "miracle dog" and was surprised how Trooper had made it so far without his body shutting down.
You helped us HEAL Trooper and gave him a second chance at life with his loving family! Thank you for all your support in helping us keep families and pets together!